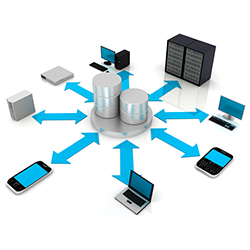 Mercury, Mirrors, Wordpress
We are happy to offer a wide variety of technology platforms upon which to build your site. In addition to our mature, feature-rich Mercury Framework platform (PHP/MySQL) we have a new object-oriented framework called Mirrors (also PHP/MySQL) and can offer Wordpress or CodeIgniter as well.
Our designer and our development team will consult with you to make sure that we are offering you the best technology platform for your needs.